It's been a crazy ride, guys but today I wrote the last sentence to Weak Without Him.
I would share it with you, but that would be a MAJOR spoiler. So here is a warning… if you are one of those readers who gets curious and reads the last line of the novel before you start, DON'T DO IT! lol.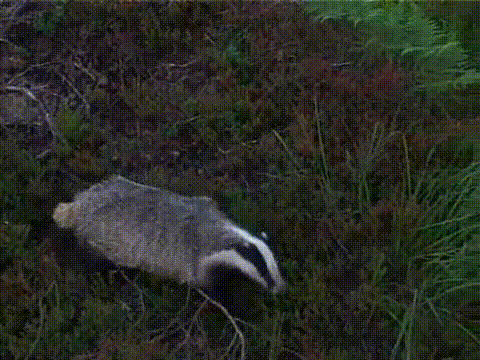 Writing that last sentence is such a crazy feeling. It wasn't as intense as when I finished book 1, but my eyes watered and I almost cried. I'm not even an emotional person. But, I pulled it back a bit and sucked in a deep breath. Finished. Phew. I sent the last two chapters to one of my beta's who has read every word as I write them and her response… "F*CKING PHENOMENAL".

I've got a new editor and proofreader hired for this book and I am super excited about them!
They are so brilliant that I know Weak Without Him is going to be the best that it can.
I cannot wait to share it with you. I really can't.  🙂
Make sure to add it to your TBR list on Goodreads:
https://www.goodreads.com/book/show/18942020-weak-without-him