Bravo, Amazon. Bravo.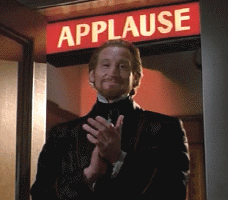 As a self-published author, I've had two main complaints with Amazon, and I'd like to think a large majority of authors agree.
A) Pre-sales.
B) Returns on eBooks.
Yesterday, Amazon sneakily activated the pre-sale option for all of its KDP authors. It took exactly 8 hours before I received an official email about it. I was wondering if I would even get one. It was reported early morning and so I did what any other person would do, I signed on to KDP to check if it were true. AND IT WAS! I'm all about fact checking!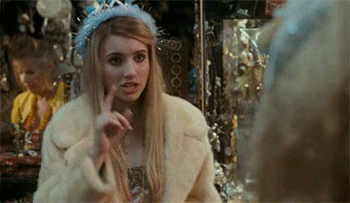 Let me start off by saying: I'm not complaining. It's HUGE and it's totally celebration worthy! Previously, pre-sales were only available for bigger publishers and regular best-selling indie authors. Since I'm not a publisher or a big indie (yet) having that option wasn't something that I was given.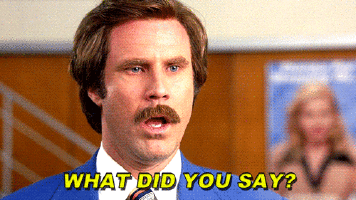 I actually had a draft email waiting for KDP telling them how I would have liked the pre-sale option for Eluded but I never sent it because I knew the answer would be the same form letter that lots of other people had received. So to me, it was better just to wait it out until release day.
Pre-sales isn't the answer to making indie's completely happy, but it's something. While I'm ecstatic about this from a reader stand point, I have a feeling that this pre-sale for authors is much more than a victory. I feel like it was made available for two reasons.
1. Indie authors poured emails back to Amazon complaining about this very thing after the "please spam Hachette" email went out to all the KDP authors (which I thought was mega-disrespectful!)
2. It may have been done to prove a point to Hachette, because it was one of the options that was taken away from them. It's a big "boohoo, even self-published authors have the pre-sale option and you don't" move!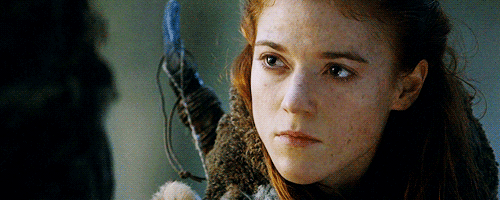 While Amazon is hugging us indies (because let's face it, we've made them a pretty penny), they are rubbing Hachette's nose in the dirt. And for now, it's seems like a great thing (which it is!) but the flip side is the market (that almost crashed when KU released) may feel a wave of over-saturation with the pre-sales from everyone. I've already seen tons of posts about pre-sale links and I have a feeling social media will be flooded while it's new. But, as always, it will eventually settle down when people realize that it's not the best thing since sliced bread. I've heard big hitters talk about how they won't use pre-sales anymore because release day was almost a dude. Hopefully it will become a tool for authors and shift to a normalcy like the Barnes/iTunes/Kobo presale option.
Side note: those other distributers mentioned above still have a leg up on Amazon because ALL of the orders that are placed before release are posted on the day of, so it helps with boosting. Amazon's pre-sales count in the ranking right then, and we all know the importance in making those best seller lists. It's the things that dreams are made from.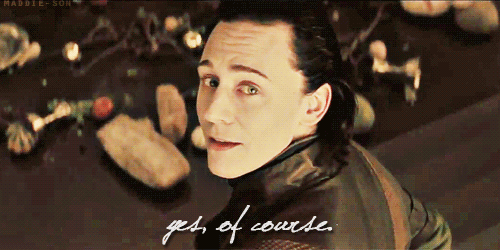 Right now, I'm not running to pre-sale my upcoming releases (I don't have official dates of release yet..so that's the main reason) but if I did, it would be only a week beforehand or two at the max, but not the 90 days Amazon allows. I don't think Amazon is the big bad wolf here though there are a number of people that will disagree with me. This goes without being said, but thought I would mention that I am very grateful to have the opportunity to publish my novels there especially because it seems Amazon is listening to indies! I am excited that the option is available to me if I want to use it in the future but I'm not jumping on the gold rush. I'd rather sit back and watch.
Now, if they could update their return policy on eBooks.
I feel like my blog has turned into a literary news site. Lol.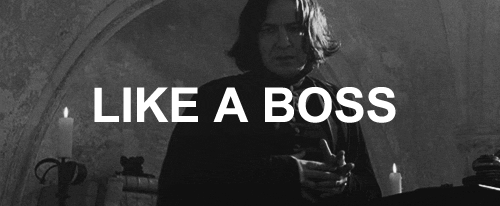 Would love to hear your thoughts about pre-sales <3