I am honored to be able to show this amazing cover by Ari at Coverit! Designs on May the Sith!

I've held it in my inbox for close to two months and every second of not blasting the interest with it has killed me. Well not really, but I just get super excited about revealing covers and it doesn't help that I'm a little impatient!
When I have a cover to show… I get all….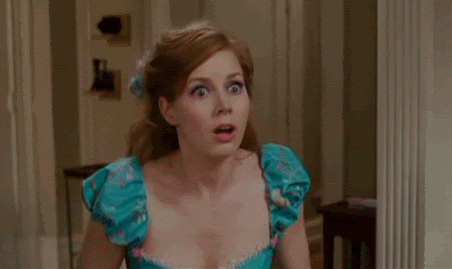 Without further adieu… I present Eluded.
Make sure to add to Goodreads
I'm so in loveeeeeee <3
Synopsis:
This isn't your typical girl meets boy.
There isn't a glass slipper or Prince Charming.
I've lived it and now it will be told.
Welcome to my personal hell…

*

I once saved lives and now… I so easily end them.

Women are drawn to me like a moth to the flame, and like the moth not all of them continue on. Some are broken, others are damaged, and a few never make it out… but it's their decision. Only they often don't know that until it's too late.

Fuck the rules, I create my own in a world where I have nothing left to lose. Living is a game, and I'm the reigning champion by being stronger and smarter than my prey.

This is your warning. If you radiate vulnerability… Well, you could be my next victim. Don't try to hide. I'm not easily eluded.
****
RELEASES ON JULY 21ST!
Incase you didn't know, this novel features a character from Weakness #2. Abbot. 😉
Don't worry my lovelies…
I've slated Weakness #3 to release on August 25th (my birthday!) and hope to kick some major writing ass this summer and meet all of my deadlines.
This winter, you will see a Luke Story (Luck in the Stars) and then there will be no more stories featuring weakness characters. It's all bittersweet.
So what do you think? You likey?
<3