… it's party time!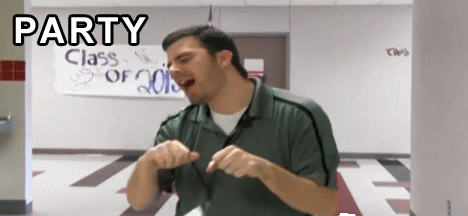 I officially hit publish on Saturday and this was me…
And then I waited 18 hours for Amazon to make the kindle version available…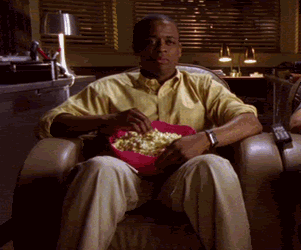 And then it became live and I was TOTALLY this chick!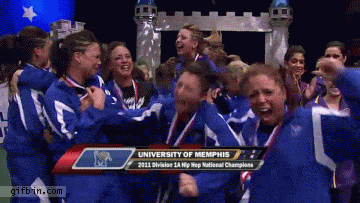 And I was tagged on Facebook like crazy, I had my swagga on!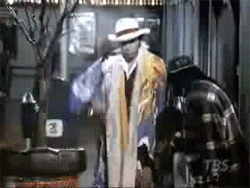 LOL! Basically my early super secret release day!
Want to purchase a copy of WEAK FOR HIM?
Amazon US link —  Amazon UK link — B&N link
On a more serious note: It's a weird feeling becoming a published author, to know that people are reading your words whether they enjoy them or not. I can't really explain how it feels. I've tried. I've written sentences and sentences and all of it looked like this alksdjflakjsdfljasdflkjadsf … so I deleted them! LOL! I know some people will really love Weak for Him and some people won't, and that's okay! I appreciate everyone who takes the time to read it. Time, it's something that can't be replaced, or purchased. Time is something we are all inevitably working against.
So to EVERYONE that spend their minutes reading my words, Thank YOU everyone!
Seriously! I'm excited and nervous and every possible emotion that a person can feel. 🙂
It's all very humbling and amazing!
<3
Thank you!