WEAK WITHOUT HIM WILL OFFICIALLY RELEASE IN 9 DAYS!!!
Sorry for the all cappys… I am just cap happy!
I am CELEBRATING early!
Why? Because I will finish my edits today and then send the ARC's out to reviewers.
Instead of sitting on pins and needles (because we all know that probably hurts like hell), I am celebrating with a HUGEEEEE giveaway!
Who is excited? I surely am and I hope you are as well!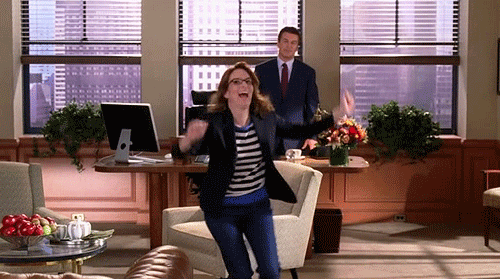 I guarantee this book will be everything you didn't expect. 🙂
<3